Meditation and Relaxation Group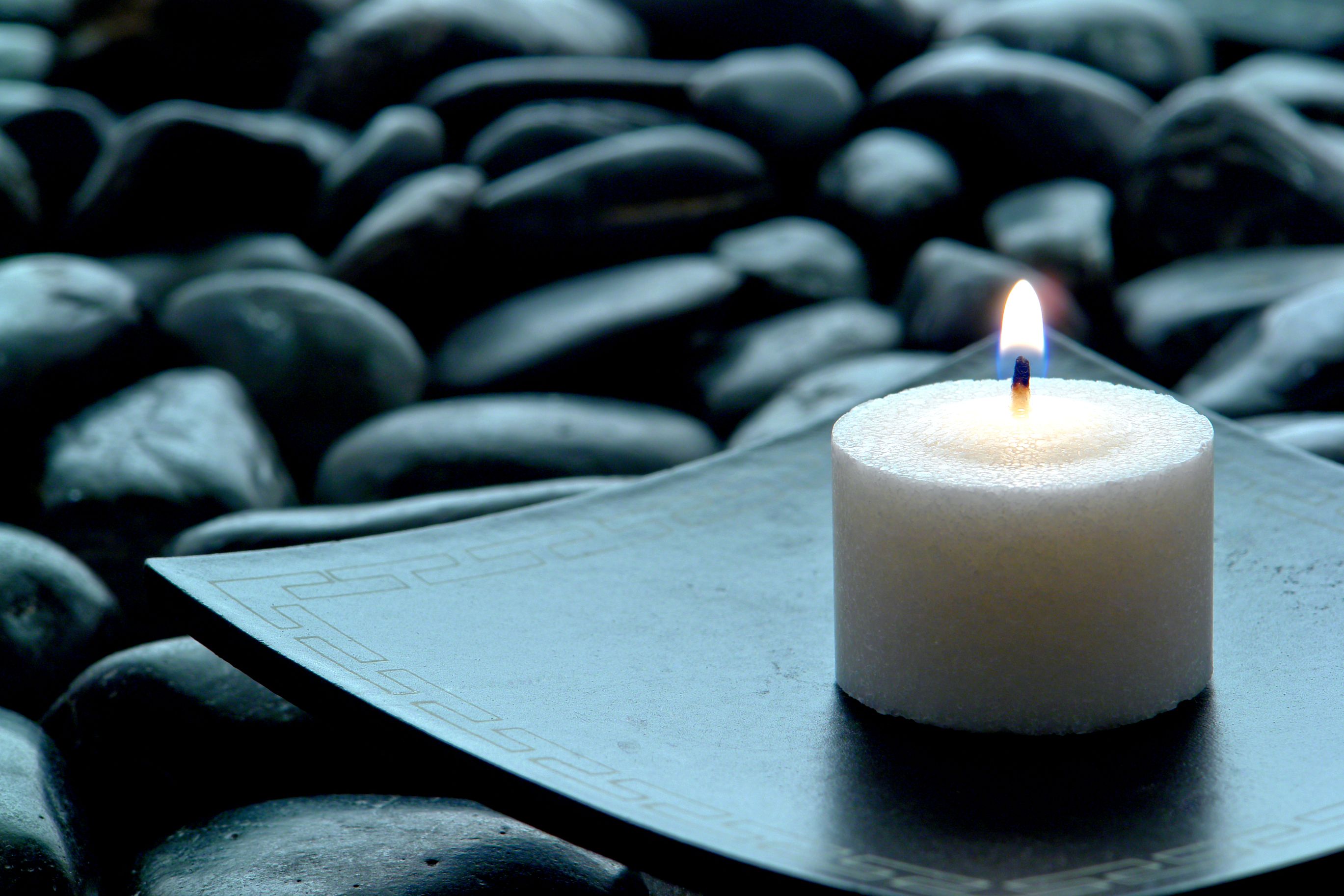 We are starting a new meditation group at Coffee on the Corner in Exminster in late March 2016 (dates TBC).
Chris will be leading the guided meditations, which will combine elements of mindfulness meditation, body awareness and other techniques to help you relax and let go of daily stresses.
All levels are welcome as full instruction will be given.
Contact Chris on 07942971367 or mbbalance@yahoo.co.uk if you are interested in joining us.