Mind · body · balance is run by husband and wife team, Chris and Kathryn Surridge. We provide a range of different complementary therapies, training courses and groups to help bring balance to mind, body and spirit.
We all have tremendous capacity to change and heal naturally. Just as we have become out of balance due to stress, ill-health or other factors, our bodies have an amazing ability to recover and come back into balance. However, sometimes we need someone to help facilitate this process, which is where we can help!
About Chris
I have been interested in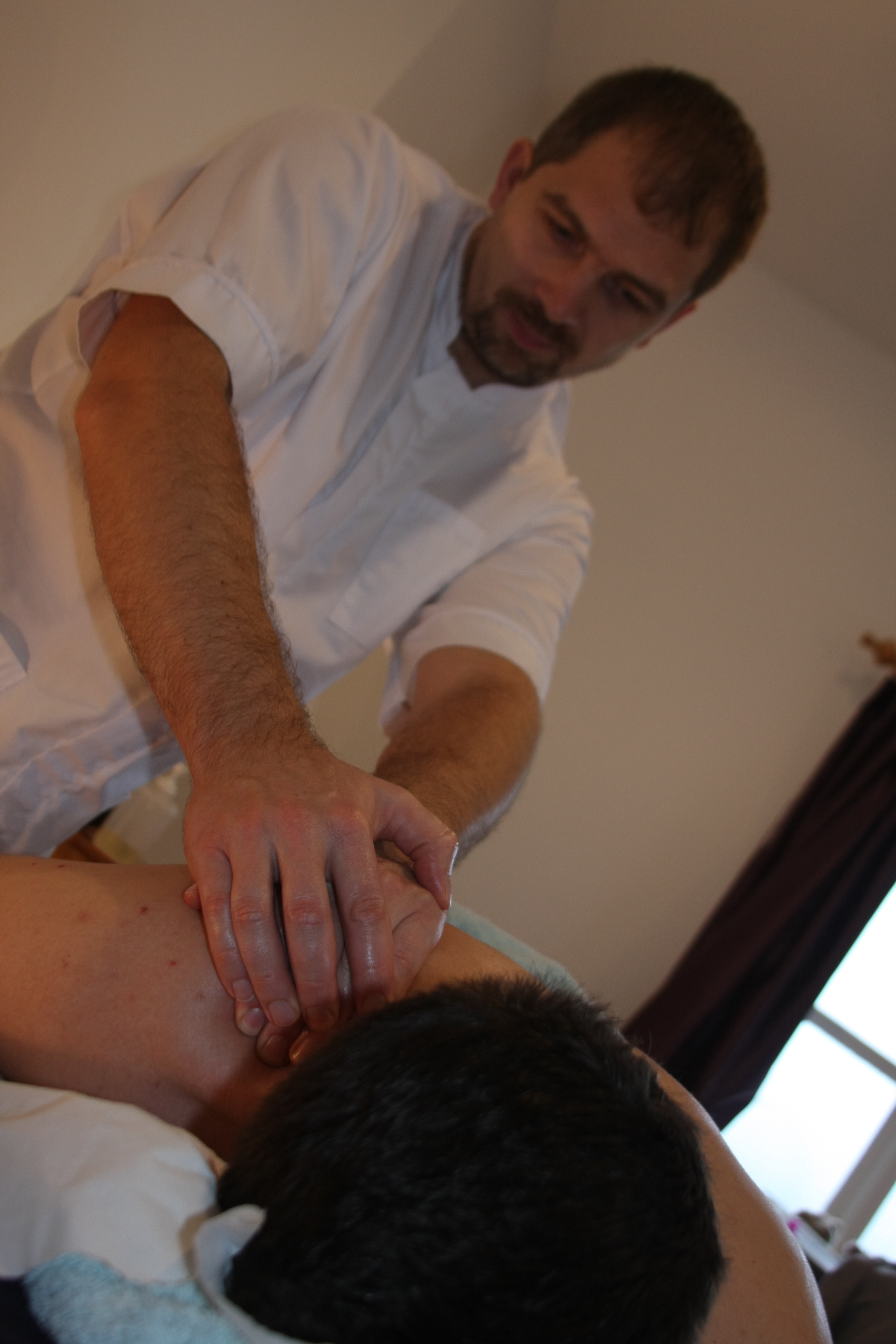 complementary health since my mid teens. I received my first Reiki attunement in 1995 and since then have developed my expertise in working with Reiki to Master trainer level and I am a massage practitioner. I'm passionate about the benefits of massage, and have trained in holistic, deep tissue and sports massage, as well as myofascial release.
My intuitive understanding of the body helps me to tailor treatments to my client's needs. I incorporate various tools and techniques into sessions to maximise the benefit to the client. I have particular experience of using Reiki, body work, meditation, visualisation, sound and energy work as tools for personal growth, transformation and healing.
I am a passionate teacher and enjoy helping clients to find and develop along their path in life. I have a Masters degree in Development, Education and Training and a Certificate in Teaching for Adults; and taught and supported students in Further Education for nearly ten years. This background helps to underpin the training and support I provide to my clients in training courses, workshops and meditation groups.
Chris provides holistic massage, deep tissue massage, sports massage, Reiki healing, Reiki Training and meditation groups.
About Kathryn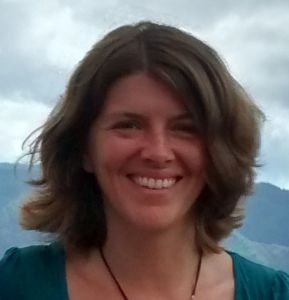 My experience in complementary health spans over 15 years. I completed my Health Kinesiology practitioner training in 2007 and since then have trained in Essential Kinesiology (using essential oils, crystals and colours), Touch for Health (I & II) and Nutrition and Interpersonal Skills/Counselling for Kinesiologists. I have undertaken a range of advanced Kinesiology courses, including helping people to reconnect after separation/exclusion and to aid recovery from chronic physical and emotional issues. I am a member of the Kinesiology Federation and am a Kinesiology Federation Registered Professional.
I received my first Reiki attunement in 2005 and since then have developed my experience with Reiki; becoming a Reiki Practitioner in 2007 and a Master Practitioner in 2010. I work intuitively; incorporating crystals, sound healing, essential oils, essences, cards and angel healing into sessions. I have also undertaken training in Reiki and ancestrally held patterns and incorporate Reiki into Kinesiology sessions.
I have a Diploma in Clinical Aromatherapy and formulate bespoke bath, hair and skin products for clientsusing essential oils and flower/vibrational essences.
I have experience of working with clients with a range of issues - please feel free to contact me for further information.
Kathryn provides Health Kinesiology, Flower/Vibrational Essence Therapy and Reiki Healing sessions.